What are some good quality custom clothing companies?
Posted by Kayla Susana on Feb, 13 2023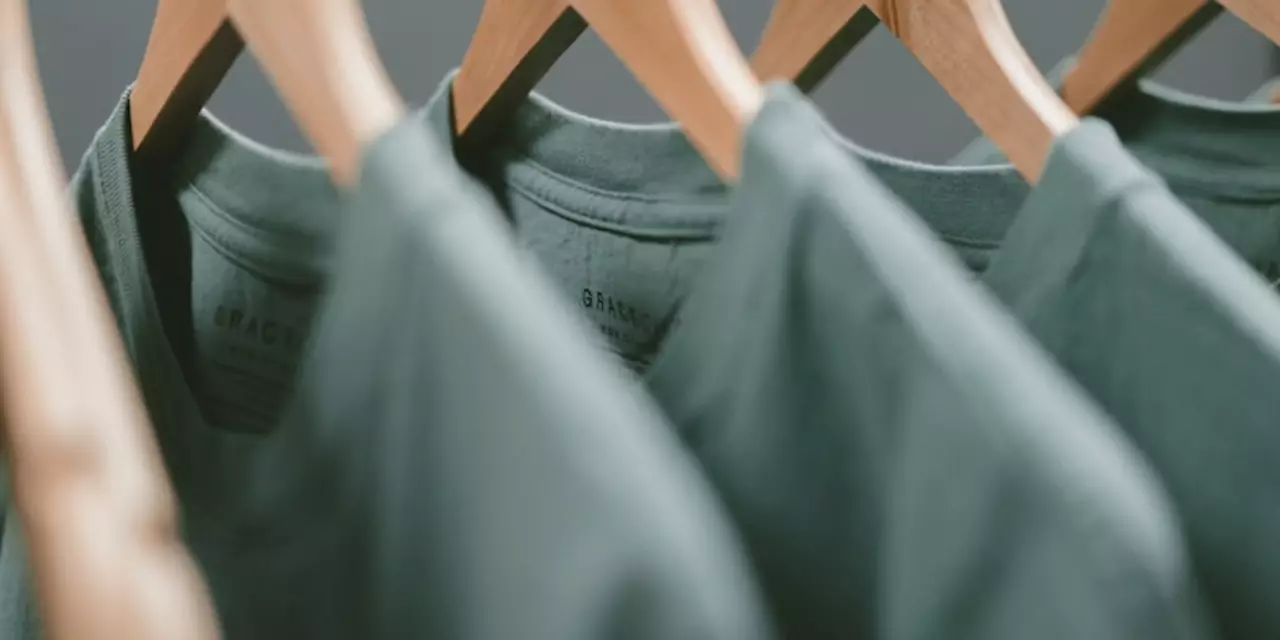 Custom clothing companies provide services to individuals who want a unique look tailored to their personal preferences. These companies specialize in creating custom-made clothing for clients, with options to include custom fabric, designs, patterns, and more. There are many good quality custom clothing companies available today; some of the most popular options include TailorStore, Indochino, Black Lapel, and Suitsupply. Each of these companies offer high quality fabrics and materials, custom fits, and unique designs. With their help, you can create an individual look that reflects your own personal style.