Is House of Cards worth watching from the beginning?
Posted by Kayla Susana on Feb, 13 2023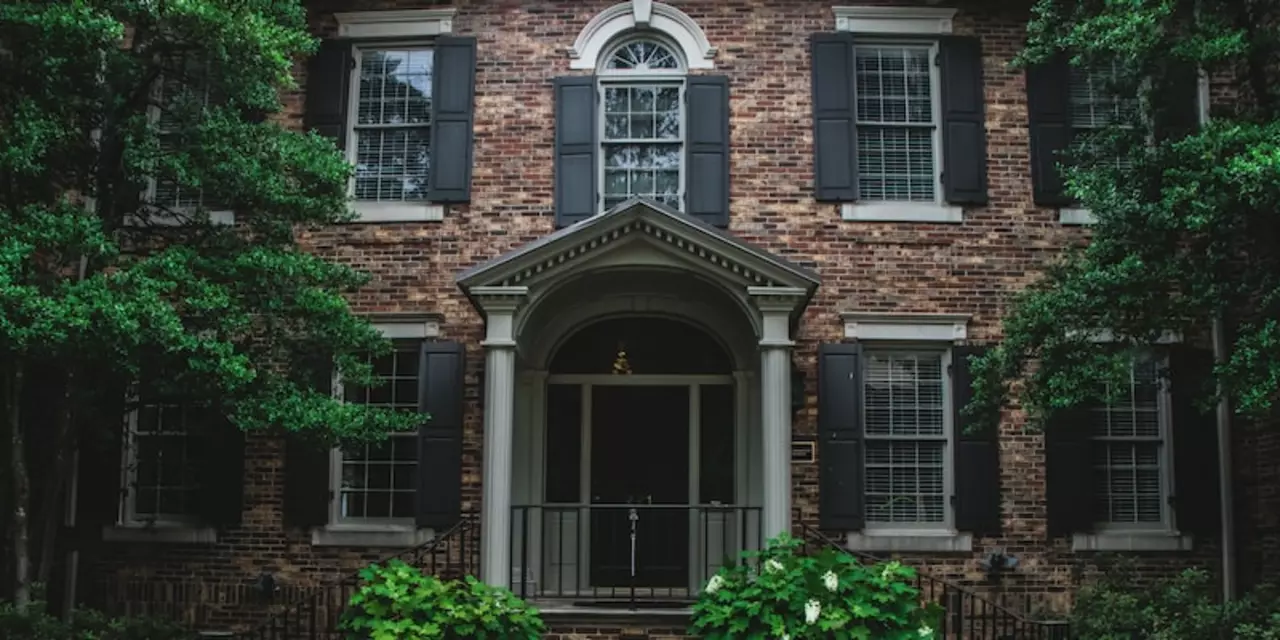 House of Cards is an American political drama series that first aired on Netflix in 2013. It follows the story of Frank Underwood, a cunning and ambitious congressman. The show has been praised for its writing, acting, and unique visual style. It has won numerous awards, including four Primetime Emmy Awards. The show is certainly worth watching from the beginning as it is a great introduction to the world of House of Cards and its characters. It also captures the drama and tension of Frank's rise to power, which is captivating to watch. It is an excellent show that is sure to entertain viewers from start to finish.